Solutions for cars, trucks, caravans, home cinemas and even yachts – providing them with the latest technologies in entertainment and communication.  
Let's upgrade your factory fitted sound or entertainment system to enhance your experience. We offer unique custom car audio fitting with the upgrade of speakers, navigation, smartphone connectivity and multi-media units to your vehicles.
Serious Sound is an expert at custom car audio installation and system design, Our highly trained team of technicians can plan, design and install a custom audio system to your liking that will blow your mind!
Our customers come from all over the UAE and Saudi looking for a design that's truly unique and built to a high specification. 
Are you considering an upgrade to your audio system but worried the housing won't match with your vehicle's interior? Leave it to us! We have skill set to design and fabricate custom subwoofer boxes and enclosures to seamlessly match any type of vehicle interior.
Road noise can prevent you from hearing music, conversations and your GPS. As the speed of your car increases, so does the noise from the road. We use highest quality soundproofing to make your vehicle feel more solid and eliminate unwanted road noise, vibration, and heat, it is also the choice of consumers for turning your car into cool, quiet, and comfortable. Your sound system will also sound better too!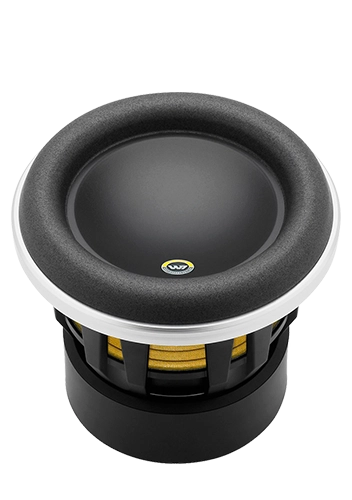 Let us know what you drive, and we'll show you exactly what works in your ride.  Our certified installation technicians are equipped with speciality tools to perform even the most challenging custom installations.